AMD Ryzen Threadripper 3000 Alien Packaging Leaks
No the threadripper is not designed by aliens and the truth remains out there, the futuristic and beautiful packaging for next-gen AMD Ryzen Thereadripper is leaked by Videocardz. Threadripper is speculated to be launched in November only and this packaging suggests that it is ready and indeed true.
It is noted by Videocardz that the packaging is numbered and thus hint at limited edition box.
The Outer Package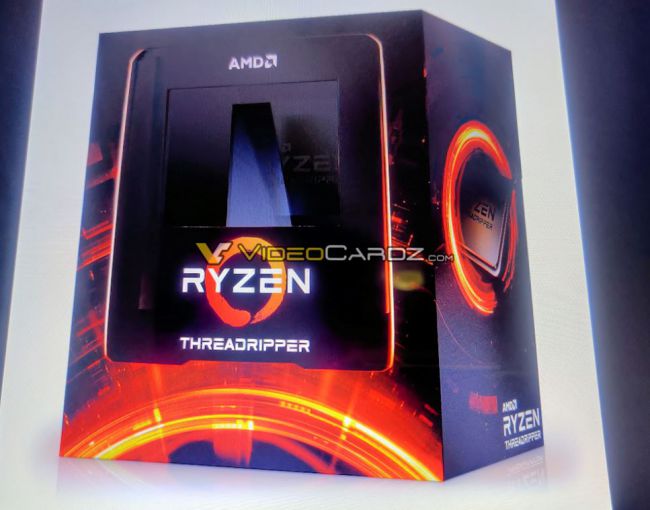 The outer package have a tower-like design with standard cardboard packaging. there is a cutout in the middle which will have Ryzen Threadripper logo and a small window to peak at the processor itself. This is something similar to what we had in the previous threadripper launch.
The Inner Package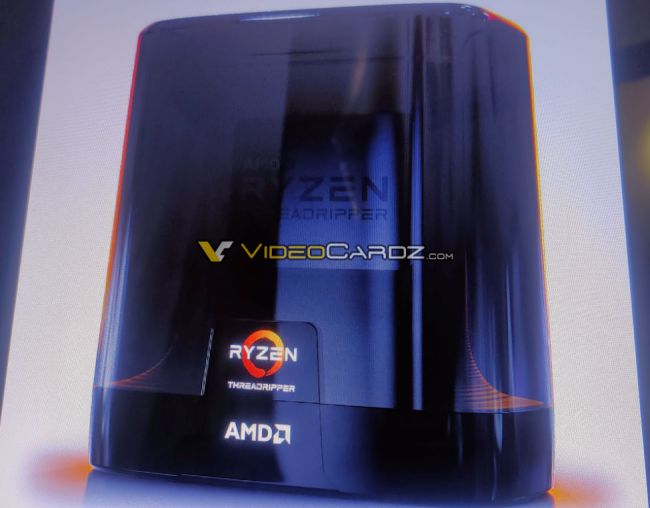 There is a translucent black box in which the processor actually resides probably made out of plastic. A small Ryzen Threadripper logo adores the bottom side with full fat CPU looking at the user in the middle.
Threadripper 3960X & 3970X
The HEDT platform will heat up in November with the launch of duo 3960X and 3970X.
The 3960X has 24 Cores and 48 Threads and similarly, 3970X has 32cores 64 threads along with motherboards based on TR4+ sockets.
Threadripper 3990X
The flagship Threadripper will be 3990X which will be launched in January and might (this is speculations) come with 64 Cores 128 Thread.
Get the full glory at videocardz.