Google Forces Manufacturers to use Android 10 Gesture Navigation
Gesture navigation is not new for Google's Android as Android 9 had this feature which is now improved in Android 10. The Present gesture navigation system is somewhat similar to iOS implementation and it seems Google is adamant to make it common for everyone using Android.
As per the new Google Mobile Service agreement (GMS), courtesy of 9to5google, mandates manufacture to include both Android 10 gesture navigation along with 3 button navigation. This does not stop here and Google even goes ahead and demands gesture / 3 button navigation to be default navigation out of the box.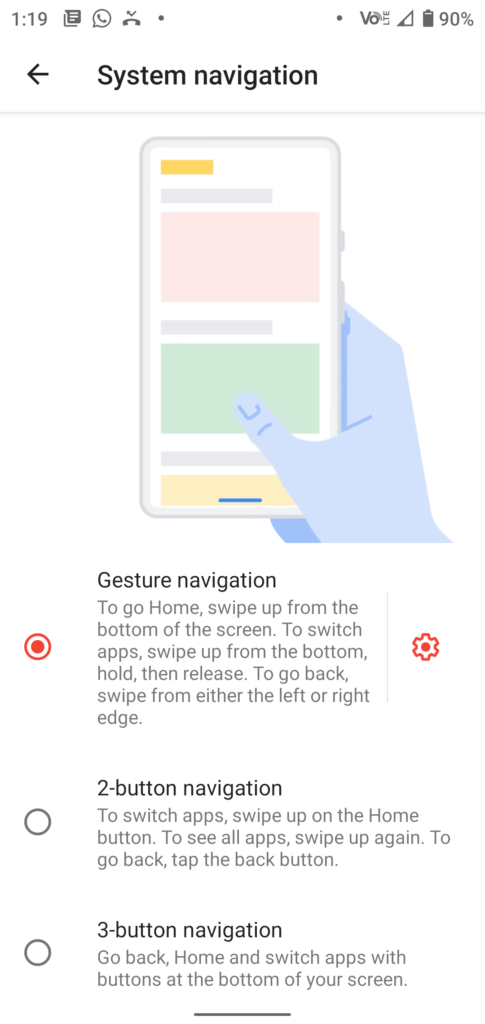 This means that the manufacturers can include their own implementation of gesture navigation but it will kind of hidden away. This also effectively kills the pill style navigation system which was introduced with Android 9.