Nvidia Readying mass-market GPU 3060Ti at $399
Well, the high end from Nvidia is always breathtaking and the dream of so many people (except those rich guys who can actually buy), but the majority of people wait for mass-market GPU which is neither at rock bottom and neither at the top and can make a compromise here and there. People can rejoice now that Nvidia is already preparing to launch 3060Ti as the listing suggest that the GPU is not that far behind.
Specification
The card will feature 4864 CUDA Cores, 80 ROPs, clock speeds 1410 MHz base, and 1665 MHz boost making it closer to 16Tflops. The card will be met with GDDR6 memory clokcing upto 1750 MHz making up a total bandwidth of 448 GB/s.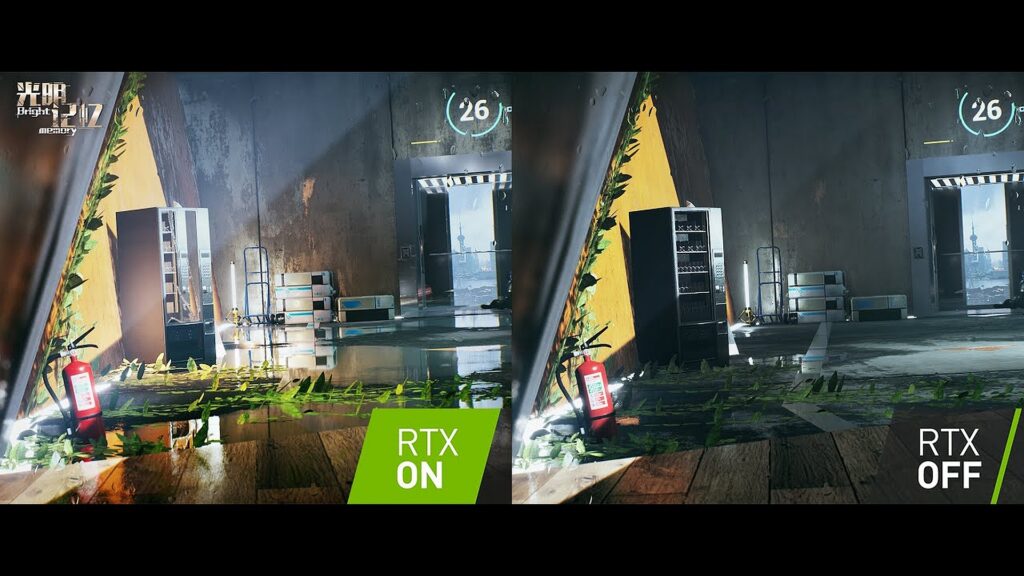 Price
The Listing showed up on Taobao has listed it to ~$224 and $447 price range. This will be an RTX card and should theoretically be closer to the performance of erstwhile RTX 2070 / Ti, raytracing included.
This could also be a surprise announcement by Nvidia to steal the thunder from AMD which is about to reveal its RX 6000 series (Big Naviiii) tomorrow. Please be excited.