AMD Spend Big, Acquires Xilinx for $35 Billion
Rumors were right when a week ago it came to light that AMD intends to buy Xilinx, which is a FPGA designer and manufacturer has now become official news with an all-stock deal to acquire Xilinx for a whopping $35 Billion. This news comes after a month when Nvidia announced the acquisition of ARM for $40 Billion. wew!
As part of the acquisition, Victor Peng will join AMD as president responsible for the Xilinx business. This is in wake of AMDs rise in the enterprise market with AMD Epyc and thus the next logical step. AMD expects to save $300m in synergistic operational efficiencies within 18 months. Under the deal, Xilinx shareholders will receive about 1.7 shares of AMD common stock for each share of Xilinx common stock.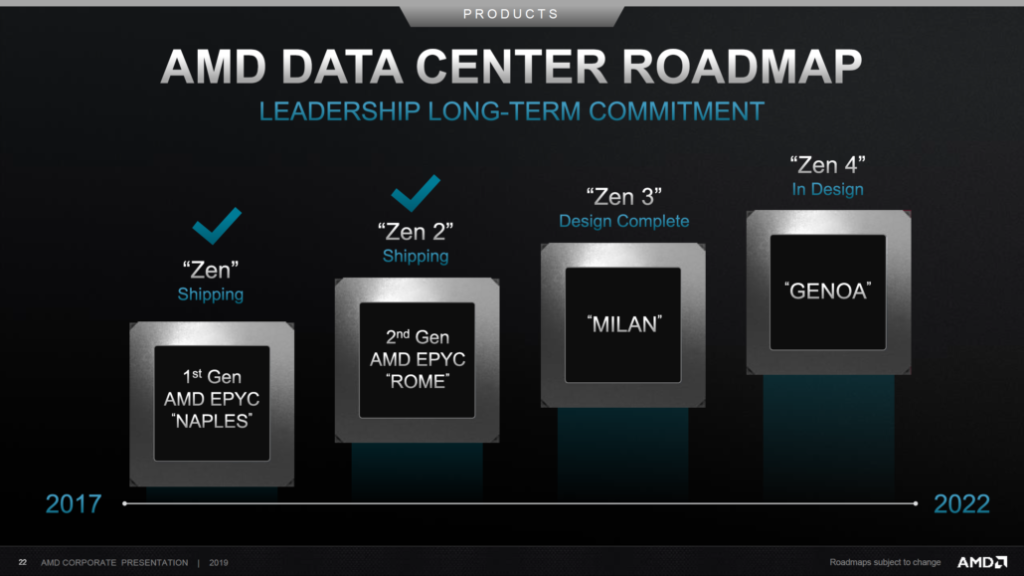 "Our acquisition of Xilinx marks the next leg in our journey to establish AMD as the industry's high performance computing leader and partner of choice for the largest and most important technology companies in the world," AMD President and CEO Dr. Lisa Su said. "This is truly a compelling combination that will create significant value for all stakeholders, including AMD and Xilinx shareholders who will benefit from the future growth and upside potential of the combined company.
"We are excited to join the AMD family. Our shared cultures of innovation, excellence and collaboration make this an ideal combination. Together, we will lead the new era of high performance and adaptive computing," said Victor Peng, Xilinx president and CEO. "Our leading FPGAs, Adaptive SoCs, accelerator and SmartNIC solutions enable innovation from the cloud, to the edge and end devices
Xilinx, founded in 1984, is the biggest maker of a class of chips that can be reconfigured for a variety of specialized tasks. Intel Similarly bought FPGA manufacturer Altera by paying $16.7 billion. This is AMD's biggest acquisition after they bought ATI technologies and started their own graphic division.