AMD unintentionally exposes Radeon Boost and Integer Scaling Features for Radeon GPUs
This seems so official and as Reddit user has unearthed these features from AMD's website itself but it seems AMD will be bringing two new features to its GPU arsenal. One is Radeon Boost and the other is integer scaling.
What is integer scaling?
If you love pixel art style retro gaming, then the integer scaling feature is for you. Pixel art games when played on high resolution tend to create blurry images. The art thus has to be upscaled with some algorithm which reduces the blurriness. Integer scaling is one of the algorithms. Integer scaling, also known as nearest neighbor interpolation, multiplies each pixel by a whole number. This feature is already available in Intel and Nvidia GPUs.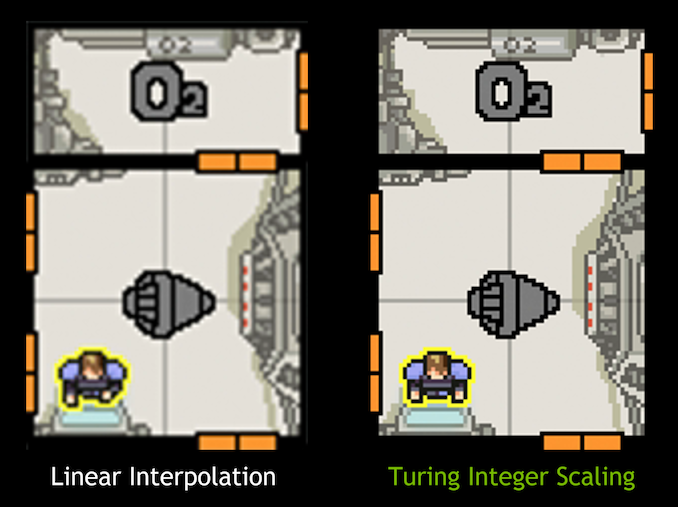 All AMD GPUs since the GCN 7000 series will have integer scaling for DX11, DX12, and Vulkan. However, DX9 integer scaling support is limited to RX 5000 series.
Radeon Boost
AMD acquired HiAlgo in 2016 which has developed Chill technology and were working on Boost technology. It is possible that a similar technique will be used in Radeon Boost. What this does is change the resolution dynamically. Boost intercepts and on the fly modifies commands sent from the game to the graphics card, optimizing performance frame by frame. When you are in action and the camera moves, Boost decreases the resolution to boost the framerate. When camera stops, it restores full resolution. This provides optimal responsiveness and smoothness for the game, even with weak graphics card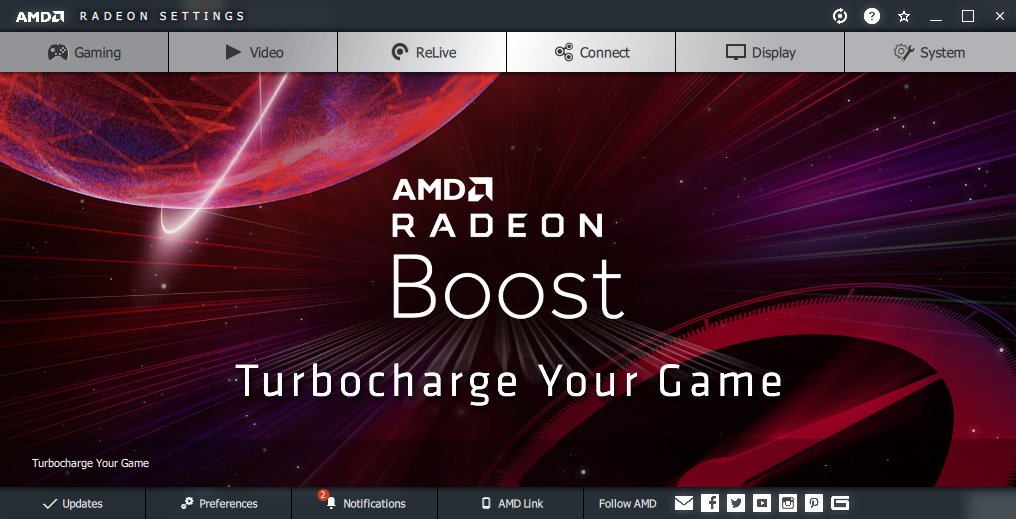 Source 2 (AMD)