GDC 2020 is Cancelled- Corona Virus Strikes Again
The next Game Developer Conference which was supposed to be held in San Francisco in March 2020 has now been cancelled officially as the team behind it has announced the cancellation due to concerns surrounding coronavirus. This is the next big technological conference which has been cancelled as Mobile World Congress which was going to be held in Barcelona was also cancelled for the same reason.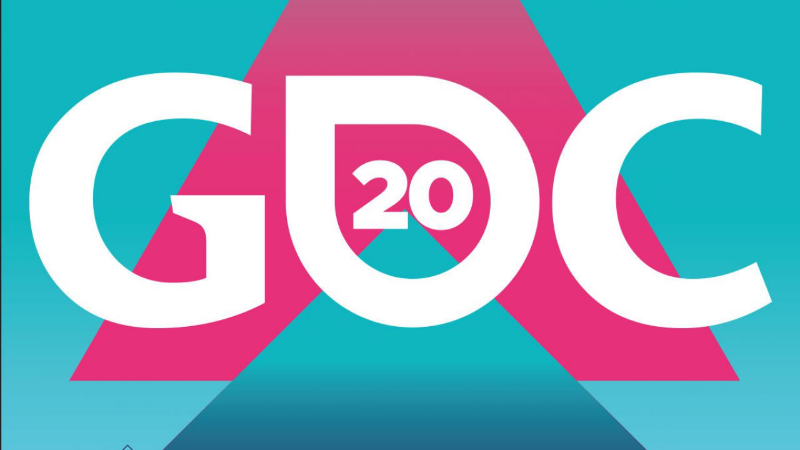 This is considered as a reasonable step as most of the industry behemoths like Microsoft, Unity, Epic, Amazon, Facebook and Sony have already bowed out of the event stating fear from Corona Virus.
The company behind GDC has detailed that they will be refunding conference and expo attendees in full.
Not everything is doom and gloom here, the team behind the event are hoping that GDC could be rescheduled in later summer date. As noted by the organisers, " We will be working with our partners to finalize the details and will share more information about our plans in the coming weeks "