Subaru to use Automotive Grade Linux
In the world where there are multiple operating systems can be chosen to be used in vehicles, there is still hope for Linux has AGL has nabbed Subaru for use of its free and open-source Linux operating system. Subaru now joins Toyota which is also using AGL.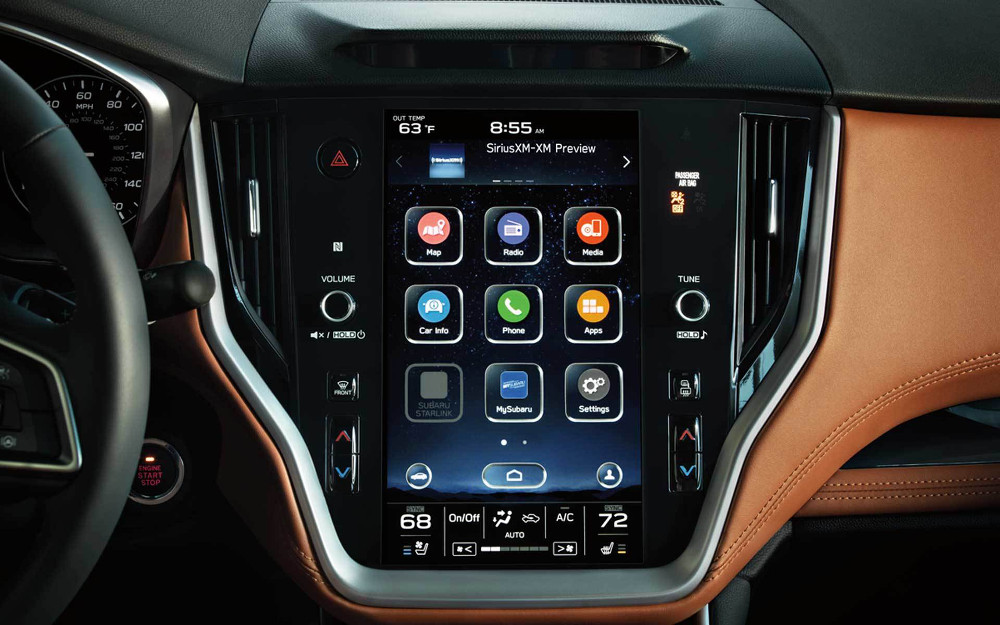 In the latest CES 2020 held in Las Vegas, Linux Foundation announced a new Major customer i.e. Subaru. Subaru will be using Unified code base Linux from Automotive Grade Linux arm of Linux Foundation. This will be used in Subaru's two vehicles in 2020, The Subaru Outback and Legacy.
Toyota is using UCB in most of its major models, ranging from the Camry to its Lexus cars. This is also to note that Hyundai has also recently joined the consortium, however, no announcement of the utilisation of AGL is done.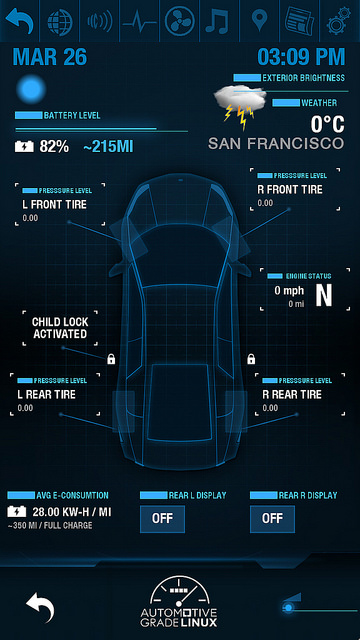 AGL has announced the latest UCB 8.0 in August 2020 which included:
Device profiles for telematics and instrument cluster
Telematics Profile and demo available
Web App Manager (WAM) enhancements
Upgrade to Yocto version 2.6
Speech integration with Alexa Voice Agent
Multi-user security rules for the AGL Application Framework
Waltham transmitter and receiver now fully available in IVI and Instrument Cluster profiles
Window Manager and Home Screen Services – Window Manager and Compositor consolidation, Activity Manager, Input Manager
Audio Policy Manager
Pipewire as default audio build option
Writing to CAN bus fully supported and secured
Extensive Board Support Packages for major automotive reference hardware boards
Task manager application now available as an installable widget
BMW & Volkwagon is also using Linux for the main OS in their vehicle, however, they are not using AGL. Meanwhile, Volvo has gone to the dark side and has announced the use of Android Automotive as its Vehicle OS and infotainment system.
About Automotive Grade Linux (AGL)
Automotive Grade Linux is a collaborative open source project that is bringing together automakers, suppliers and technology companies to accelerate the development and adoption of a fully open software stack for the connected car. With Linux at its core, AGL is developing an open platform from the ground up that can serve as the de facto industry standard to enable rapid development of new features and technologies. Although initially focused on In-Vehicle-Infotainment (IVI), AGL is the only organization planning to address all software in the vehicle, including instrument cluster, heads up display, telematics, advanced driver assistance systems (ADAS) and autonomous driving. The AGL platform is available to all, and anyone can participate in its development