Open Source Digital Painting App MyPaint 2.0 is Released
The infinite canvas painting app MyPaint has finally hit version 2.0 goal after more than two years of the release of MyPaint 1.2. MyPaint is famous for its brush engine, being able to infinitely expand the canvas and being open source and free. These features make it a unique software for digital painting and illustration purposes and can be a good companion to other open-source painting applications called Krita.
New Features in MyPaint 2.0:
Linear compositing, spectral blending, compatibility: MyPaint by default now uses spectral blending instead of sRGB which brings the color and painterly effects closer to the real world. However, this also makes things slow and could be enhanced in the near future. Further, users can switch this mode anytime they want.
Canvas rotation and Zoom affects brush strokes:  Specifically, the rotation and zoom of the canvas now play a part certain aspects of the dabs that make up the strokes.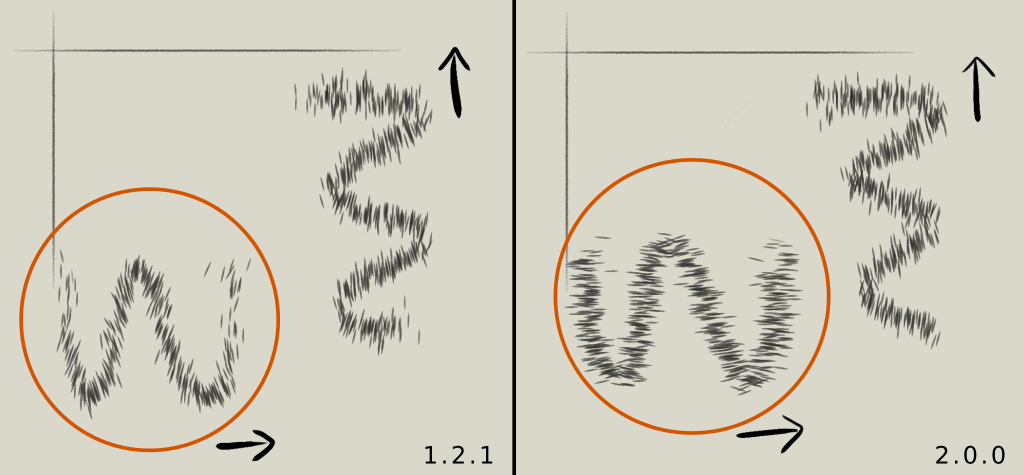 New Brush Settings: The maximum number of points in the input curves is increased to 64 and new extra user changeable settings have been added to smudge, color, gridmap, etc.
Symmetry Modes: There is a massive change in symmetry mode where users can now choose from 5 options like vertical, horizontal, rotational, etc. Earlier version only supported one mode and this brings the symmetry tool closer to industry standard.
Floodfill Improvement: The flood fill tool also gets extra options including Offset, Feather (blur), Gap Detection and Cancellation.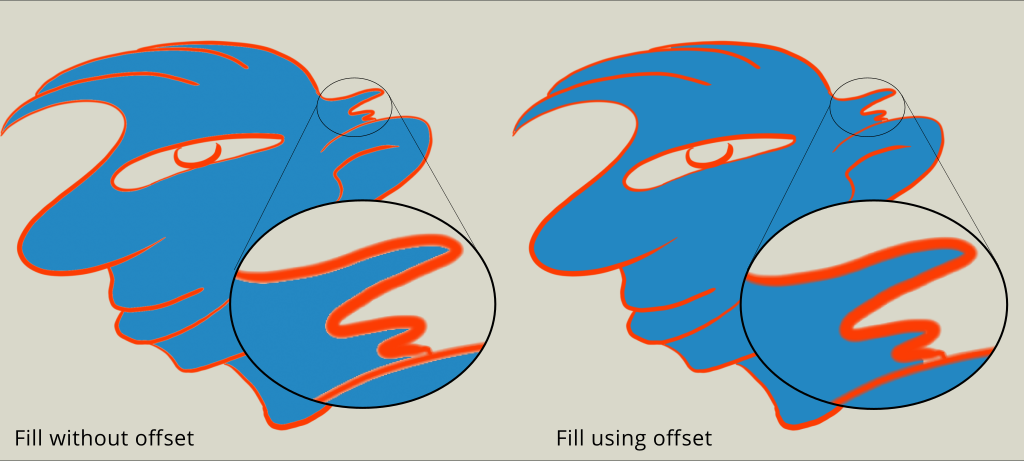 Other Changes
Python 3 support
Layer views
New brush inputs, including barrel rotation and attack angle
Option to simplify nodes in Inking tool
Integrated bug reporting
Delete autosaves from recovery dialog
Download the Latest Version from here.