Pine64 has a New Competitor for Raspberry Pi4- $35 HardROCK64 Announced
Pine64 has been in limelight with its open-source friendly PineBook (its ARM based laptop replacement), the most famous PinePhone, PineTab for tablet enthusiasts and let us not forget, a smartwatch is also in works called PineTime. Wew! But Pine64 Thrives on Single Board Computer and in the latest FOSDEM 2020, they have announced its next SBC board called HardROCK64 which is based on RK3399 (Rockchip SOC).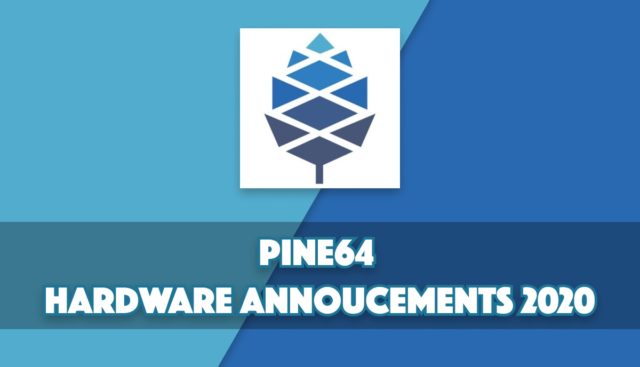 As announced by Pine64
It has been a little while since we did a single board computer (SBC). For the past year I kept on telling people that whilst we have now a wide range of devices (that you guys are clearly both excited and happy about) we're still going to make SBCs, since that is our bread and butter. Therefore I am super happy to announce the HardROCK64 – a small form-factor SBC with a lot of umph. 

Pine64 Announcement
The board is the successor to previously released RockPro64 but this is it is even more compact due to the removal of PCIe. However, they have added USB-C support. This also has GPIO pins just like Raspberry Pie. The Hexa Core CPU will have 2x Arm Cortex A-72 cores + 4x Cortex-A53 cores.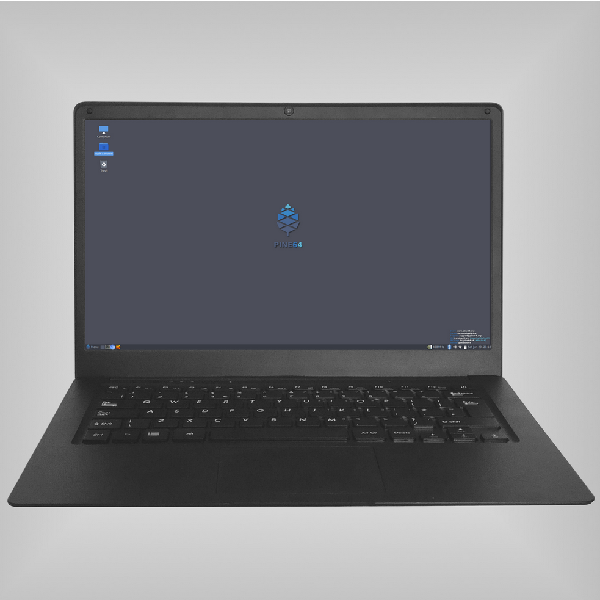 What sets it apart from Raspberry Pie is the inclusion of powerful Arm Mali-T860 MP4, which is a quad-core variant. connectivity has WiFi supporting 802.11ac and very modern Bluetooth 5.0. RAM is supported from 1 – 4GB LPDDR4 type.
Here are the board features:
The RK3399 hexa-core SOC found in the Pinebook Pro and on the ROCKPro64
2xUSB 3.0
2xUSB 2.0 
WiFi AC and BT 5.0
Gigabit Ethernet
Full GPIO pins 
SPI flash
eMMC socket 
mSD card slot
Fan & RTC headers
Heatsink mount
CSI connector
DSI connector
IR receiver 
5V barrel jack for power
Digital video out 
The board is expected to be available from April 2020 and tentative pricing is as below: 
1GB ~ $35
2GB ~ $45
4GB ~ $55
Software support is similar to their ROCKPro54 this board will run all ROCKPro64 OS images with little or no tweaks and probably most Pinebook Pro OS with a 'simple' device tree tweak. In other words, if you don't need all of the ROCKPro64's functionality – e.g. PCIe or USB-C.