Ubuntu to Bring Android Apps to Cloud: Canonical's Anbox Cloud Announced
We can now stream PC / Xbox games without installing them, we can render 3D animations on clouds and so much can be done on the cloud, but can we run the android app without installing them? Canonical says you can and have introduced Anbox based cloud solution to stream Android apps.
What is Anbox?
It is a free and open source compatibility layer that allow Android apps to run on (Native) Linux Operating System (well kernel wise android is also Linux).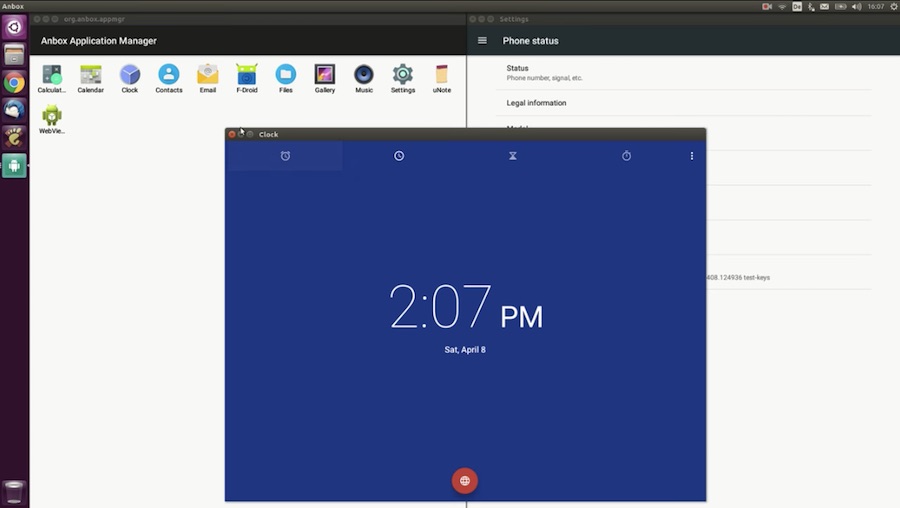 Why Canonical?
Canonical the makers of the Ubuntu Operating system are generating more revenue through their enterprise solution just like Red Hat (IBM) and are heavily investing in the cloud. This Streaming of the Android app is a move in that direction and opens a new avenue for Canocincle. Considering 5G is supposingly (this is not even a word) will enable this sort of service due to higher bandwidth.
This could help developers test their app without using real hardware. Android Games that can be streamed without installing it.
Thin clients like low power devices can run high-performance tools that wouldn't otherwise be available.
Devices that are running an operating system other than Android can run apps and games that aren't natively available.
This is running on Ubuntu 18.04 LTS and LXD containers and will be using and optimized on x86 platform.