OpenGapps Stable released for Android 10 Custom ROMs
The flashing party begins (this sounds so wrong) as the Custom ROM users now finally get the Gapps package for their latest and sweet Android 10 ROM (not so sweet once you take our the desert name huh). This comes after tons of beta packages released by OpenGapps people and had to face tons of issue regarding google applications properly running including setup wizard which was not working correctly.
Custom ROM users are well aware of the importance of Gapps package as this lets them use latest google services on their plane vanilla Custom ROMS.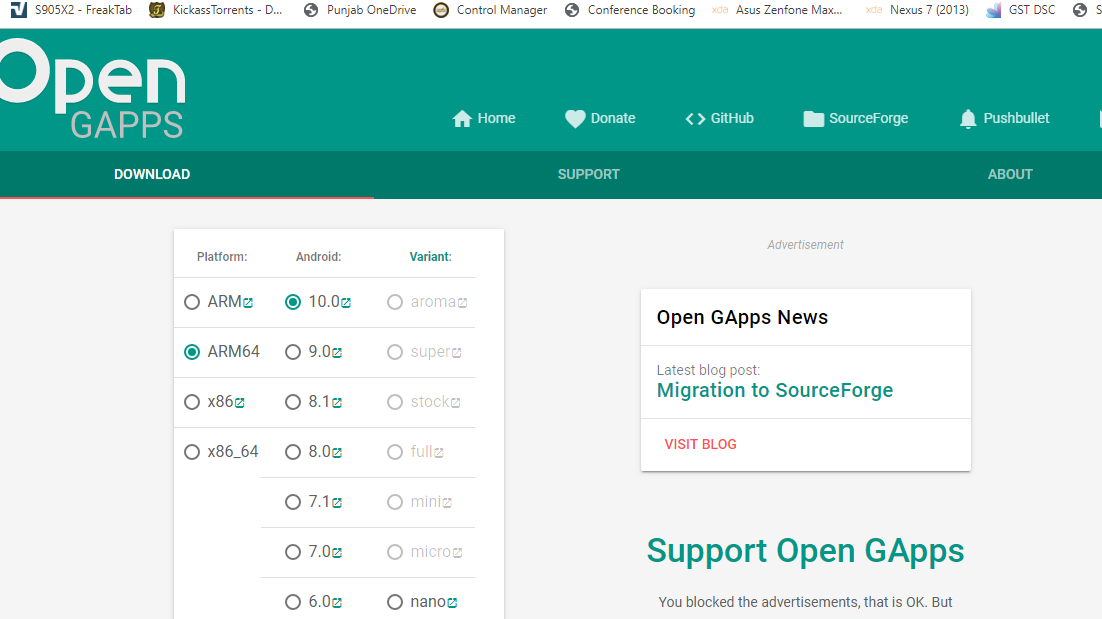 But why the Gapps package?
Custom ROMs are essentially open-source side of Android are customized with added features by the community. This does contain the proprietary drivers but the operating system is as open as it gets. However, Google Apps like playstore, etc are well… Google's software. They are not open source and hence cannot be bundled with Custom ROMs unless licensed from Google which is what the other manufacturers do and go through the certification process.
This is where OpenGapps comes in, which bundles publically available Google APKs in a neat package that can be flashed post-installation of ROMs.
As of now, the Open GApps team has only released pico and nano packages and is in the process of getting the other packages up as well. If you're thinking of flashing an Android 10 custom ROM on your device, you can now download the Open GApps pico and nano packages from the link below.