OnePlus 8 Series Get Massive Leak
Oneplus 8 series information has been trickling away like a leaking faucet where OnePlus 8 made an appearance with its punch-hole display followed by its pro version. We, later on, came to know that there is a lite version also in the making where OnePlus might want to try its hands on midrange segment once again. But nothing beats the massive waterfall like leak which is this one as every specification of the trio are now out in public.
The leak again comes courtesy of Weibo which was reported by SlashLeaks.
Let's get to the business one by one, shall we?
OnePlus 8 Lite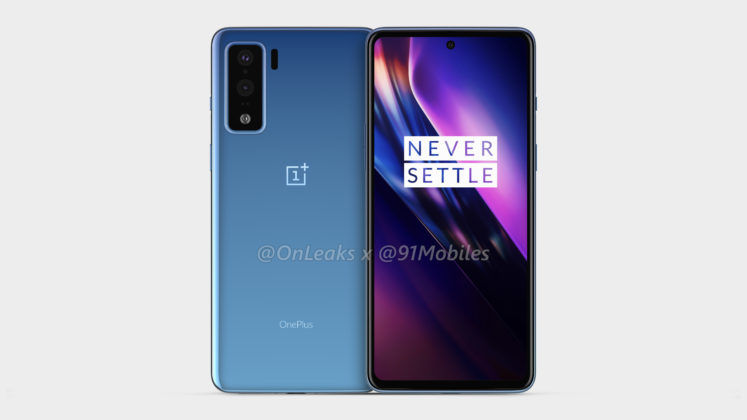 The lightest of all the sibling is the one that may resurrect the successor to OnePlusX. The display is at a 6.4-inch and will have hole-punch OLED display with 2400 x 1080 resolution. 90Hz refresh rate will make an appearance here and like premium phones, in-display fingerprint-sensor will be there too.
SOC wise, This gets MediaTek 1000 Chipset which is MediaTek's answer to Premium segment SOC with 8GB of RAM LPDDR4X RAM, 128GB, or 256GB UFS 3.0 storage.
Camera wise, the phone will have three cameras on the back, including 48-megapixel, 16-megapixel, and 12-megapixel sensors.
A 4,000 mAh battery that will support 30W fast charging technology is included which can be charged using a USB-C port.
The phone should retail for 2,999 yuan to 3,299 yuan
OnePlus 8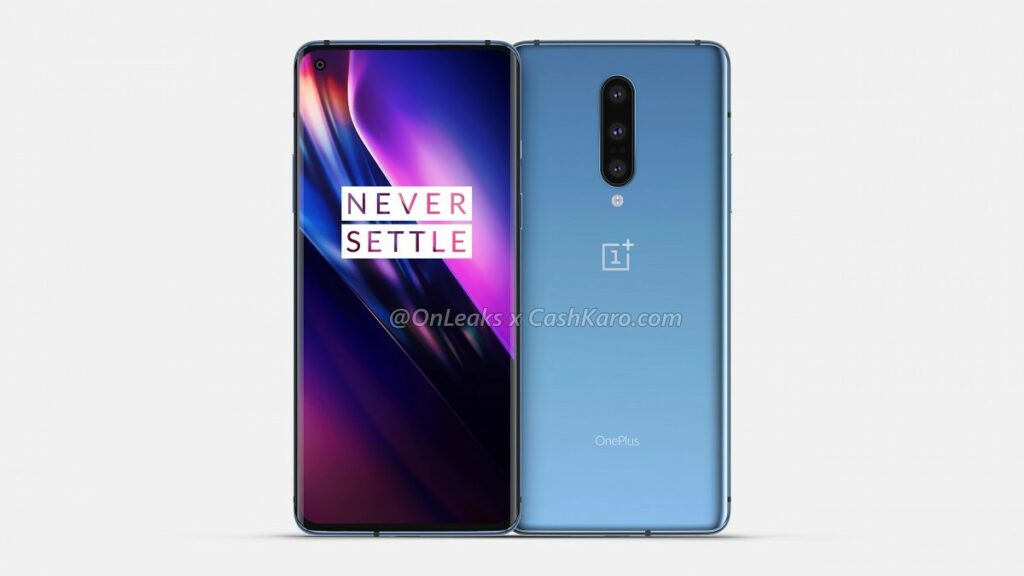 The bread and butter for next gen OnePlus is this phone which will pack a 6.44-inch display OLED screen with 2400 x 1080 resolution and 90Hz refresh rate, which is a kind of sad as this could have easily sport 120Hz refresh rate. Corning Gorilla Glass 6 glass is on the front for safety and an in-screen optical fingerprint sensor is here.
The phone will be powered by Snapdragon 865 processor complete with 5G support.
On the camera front, a trio of sensors— 60-megapixel, 16-megapixel, and 12-megapixel cameras are on the back, and a 32-megapixel cam on the front.
The same 30W fast charging battery technology will be present on the OnePlus 8's 4,000 mAh battery as well
Pricing will be from 3,299 yuan to 3,999 yuan.
OnePlus 8 Pro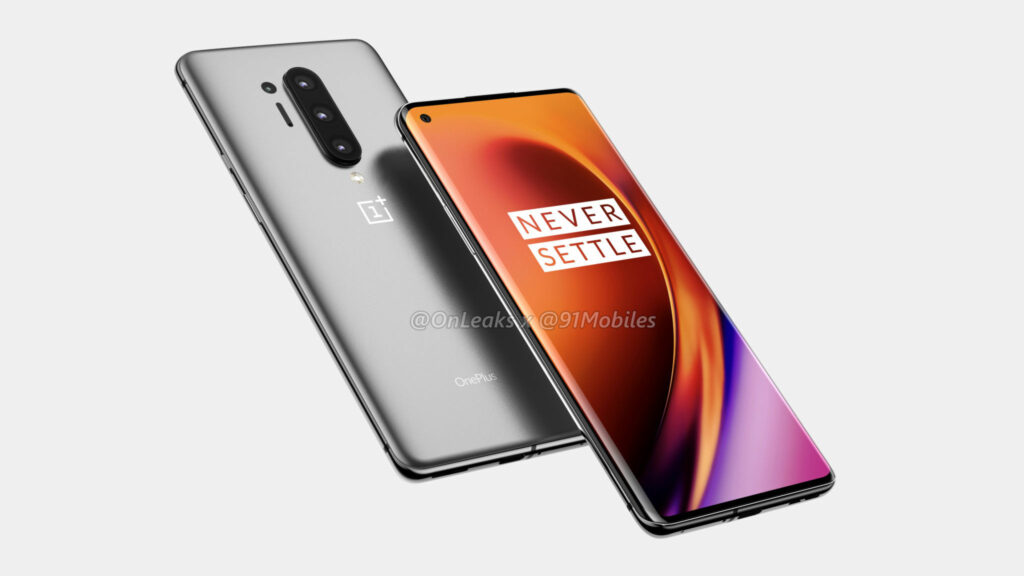 The premiuim daddy of all phones in the series gets a 6.7-inch hole-punch screen with two camera sensors, including a 32-megapixel shooter and a Time-of-Flight (ToF) camera.
The screen on the Pro finally musters a 120Hz refresh rate with a resolution of 3180 x 1440.
The primary camera features 60-megapixel, 16-megapixel, and 13-megapixel sensors on the back. Apart from this the Pro will support 10x hybrid zoom, according to the leaked specs, compared to 5x hybrid zoom for the other two phones.
Battery packs for this one goes to 4,500 mAh and will phone will support 50W Super Warp Charge tech.
The OnePlus 8 Pro will come in three SKUs, and will have LPDDR5 RAM and UFS 3.0 storage. They'll be priced from 4,499 yuan, 4,999 yuan, and 5,499 yuan.
This is certainly a massive leak but let's be clear that this is too early and everything might change on a whim or the information might be fake altogether. But we now certainly know that OnePlus 8 Series is coming and is coming soon.