Gnome 3.36 Released with Parental Control, New Lock Screen and Extension Handling
Another 6 months of development and here is the latest open source desktop environment Gnome 3.36 code named "Gresik". It contains major new features, as well as many smaller improvements and bug fixes. In total, the release incorporates 24434 changes, made by approximately 780 contributors.
Here are the new features: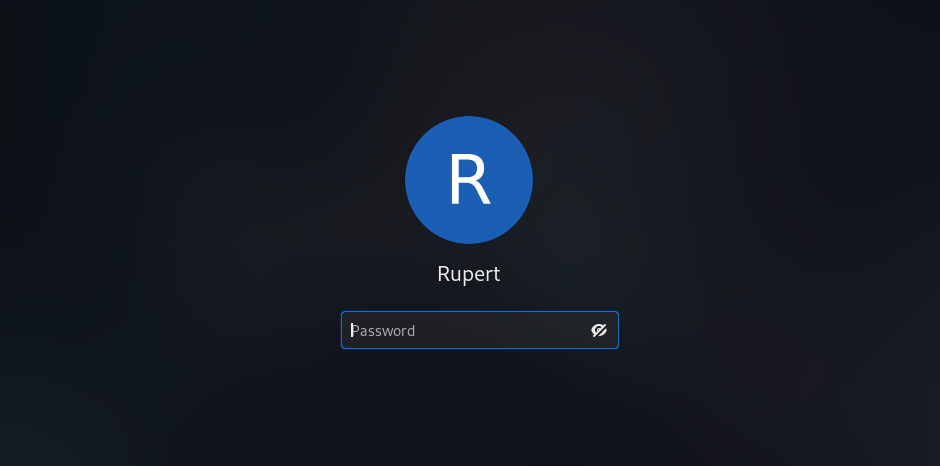 New Lock Screen: The first major user facing changes are certainly the new lock screen which was based on a mock design and the resulting lock screen is more functional, easier to use, and looks elegant in its simplicity, not to mention makes to closer to modern desktop design. This however still dont have all the features of the mock design for finger crossed for future release with more functional lock screen.
Do not Disturb Mode: A Do Not Disturb button has been added which when enabled, notifications are hidden until the button is toggled off.
Extensions Handling: GNOME shell extensions are now managed using a new Extensions app, rather than Software. The Extensions app handles updating extensions, configuring extension preferences and removing or disabling unwanted extensions.
Parental Control: The Initial Setup assistant gained the ability to set up the initial user with parental controls. This adds a page in the setup that permits or denies access to applications and software.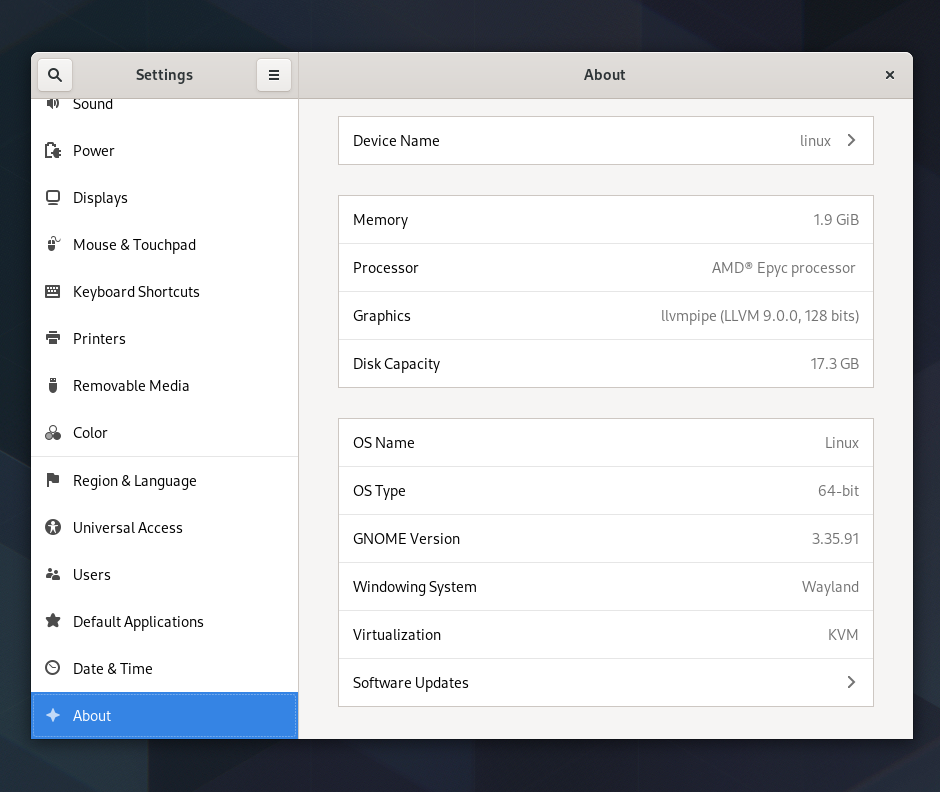 Others Major Changes:
The power off / log out options have been reorganized. There is now a visible suspend option, making suspending a computer much easier!
System dialogs requiring a password now have an option to reveal the password text by clicking the "eye" icon.
Most, if not all, system dialogs have been redesigned, making them more consistent and easier to read.
App folders in the application overview can now be renamed.
The entire interface has been improved even more, with special focus on the calendar popover and overview search.
The setting sections have been rearranged, making them easier and faster to navigate.
The privacy section now lists applications that have been granted permission to access location services, camera and microphone. Access can be revoked on a per-app basis.
The user and about sections both received an interface redesign. Both are more explicit in their presentation of information, and make changing settings easier.
Here is the official feature video:
This is still not the full list and complete list of changes can be read through changelog which is linked down below.