Sony to detail PlayStation 5 Today
right after the heels of Microsoft unveiling details of its next-generation gaming console- Xbox Series X, Sony through its official twitter handle has now confirmed that a deep dive into PS5 system architecture by Mark Cerny.
This is pretty exciting and a great move by Sony guys, who although had PS5 in works before Microsoft (according to leaked devkits), kept their nerves and waited patiently for Microsoft to show its cards first.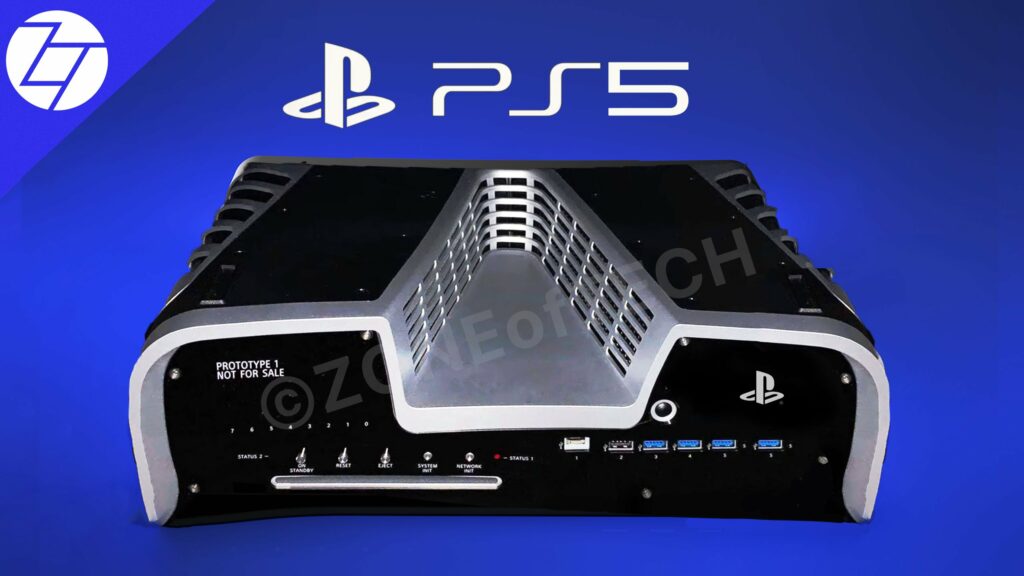 What rumors has it and what we know from various interview and snippets are here below:
AMD Zen 2 based CPU- Expect it to be 8 core 16 thread monster similar to Xbox Series X
AMD GPU- This is yet not clear if its RDNA based or newer RDNA 2 based. The performance matric is expected to be around 9 TFLOPS. This is lower than Xbox confirmed 12 TFLOPS RDNA 2.0 GPU
Raytracing Support: Now if this is using RDNA 2.0 GPU by AMD then this might have sperate Raytracing Cores. Otherwise, a shader-based Raytracing support could be available.
Name: Next Playstation console will be aptly called Playstation 5 (Shocker)
Shipping Date: The console will be launched in holidays 2020 (That falls near November 2020)
New Controller: The PS5's controller will have improved haptic feedback using adaptive triggers.
SSD usage: Game install from physical media can be done partially on SSD. This will also enable faster loading times, instant loading of games and substitution of SSD for RAM storage.