AMD Ditches Ferrari to Back Mercedes-AMG Formula 1 Team
The Next Formula One Season is afoot for 2020 and the Race car makers are dependent not only on their engineering team but also on its compute partners also. The long time F1 supporter and Ferrari partner has now shown its intention to support Mercedes-AMG for the year 2020. Which means the partnership with Ferrari is no longer in works.
This is a multiyear contract and from this season Mercedes-AMG will showcase AMD logo on their racing car and  Lewis Hamilton and Valtteri Botta will drive the same with AMD logo on their driving suits also.
Toto Wolff, Team Principal and CEO of the Mercedes-AMG Petronas Formula One Team stated:
We are delighted to have AMD join our team as a partner and we look forward to the journey ahead of us as we explore sophisticated solutions to unlock untapped performance potential."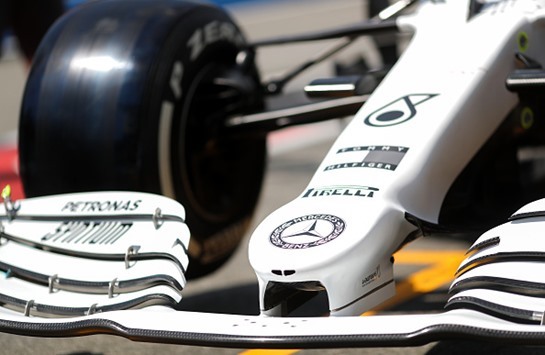 Mercedes-AMG's team will use laptops equipped with AMD Ryzen Pro CPUs and servers with AMD Epyc chips.  Meanwhile, Ferrari has removed AMD from its listing.
"At AMD, we are at our best when we create disruptive technologies that push the envelope of what is possible in high-performance computing," said John Taylor, who is chief marketing officer at AMD.