The Next Folding Phone by Samsung Might be called Galaxy Z Flip
Amid multiple leaks and confusion over the naming scheme of Samsung's next foldable phone has a new leak which makes more sense. Leakster through twitter has teased the official looking marketing material which clearly states the next foldable phone will be called Galaxy Z Flip, which sounds a lot nicer than Samsung Galaxy Bloom!
In other rumor, the Galaxy Z Flip is expected to come with a 6.7-inch display and with the horsepower the previous generation of flagship SOC, Snapdragon 855 Mobile Platform and a 10MP front camera. This we believe is Samsung's way of saying that this device will be lot less affordable than previous fold device.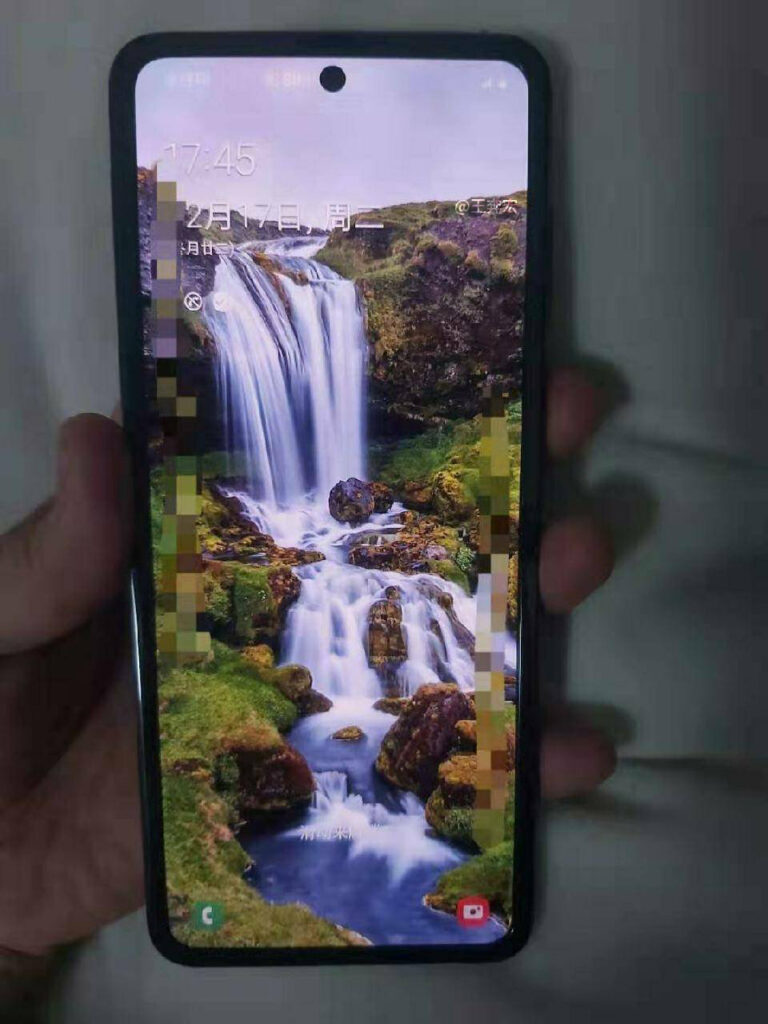 Motorola, on the other hand, is a tad bit more expensive at $1499, but has Qualcomm Snapdragon 710 processor accompanied by 6GB RAM. If Samsung can just reach the same price point then it can easily beat Motorola here.
Out best guess is it will be priced from $1500 to $2000.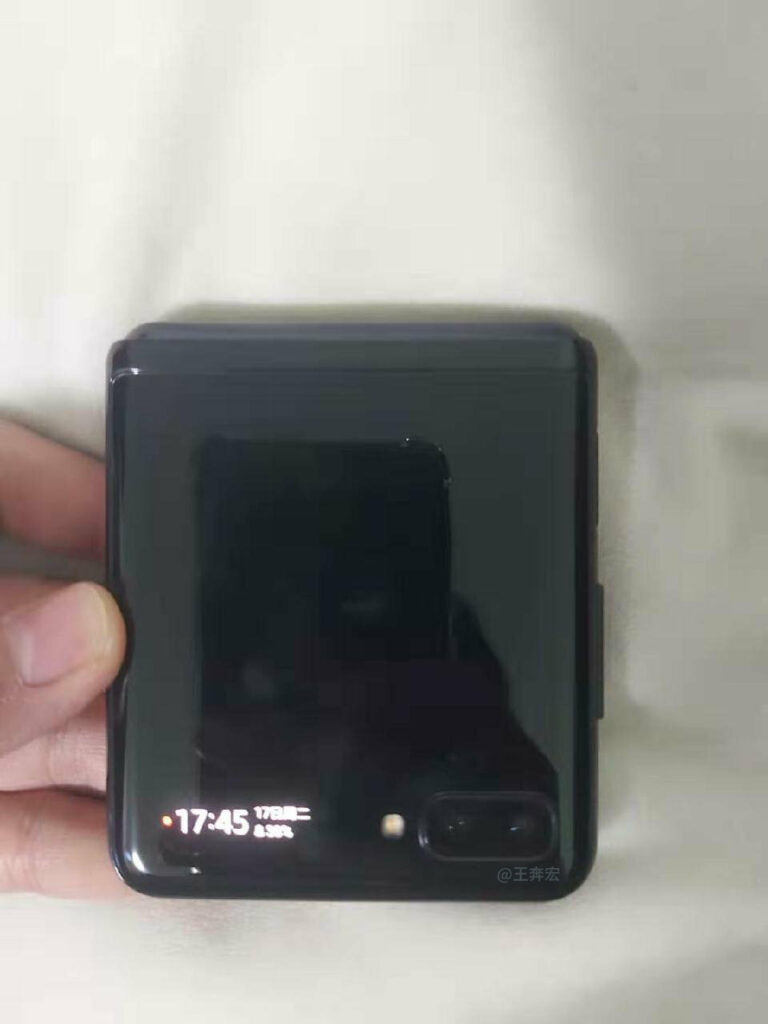 Samsung made the news splash by becoming the first manufacturer to sell a foldable screen smartphone. The Phone had its own flaws and attracted attention, not in favor of Samsung. But Samsung is undeterred and has been teasing another foldable phone which is more akin to Motorola's Razr phone. New Images have appeared of the prototype of the foldable phone and it has confirmed punch hole foldable display. The UI displayed here is typical Samsung's One UI affair. This phone folds in a clamshell making it extremely compact in folded format and unfolding it takes it to regular phone size. However, unlike Motorola's Razr, this design does not have a protruding chin.