AMD enters mainstream gaming segment – RX 6600 launched for $329
AMD has expanded its RX 6 Series GPU with the most affordable GPU called RX 6600 which will aim at 1080p gaming segment and square aim at rival Nvidia RTX 3060. This is based in Navi 23 with 28 CU (Compute Units)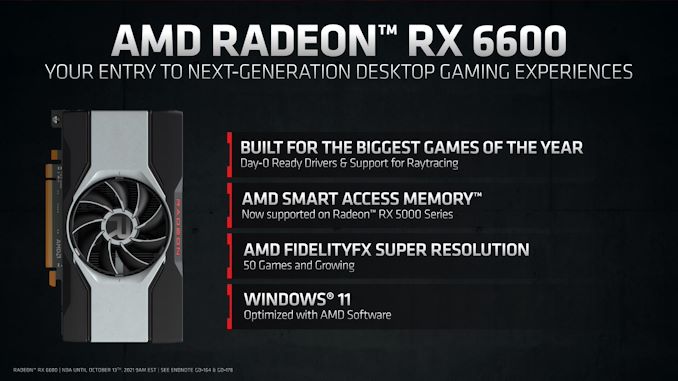 AMD's strategy for 6 series GPU is higher VRAM even though it is slower than what Nvidia deploys in GTX 3 series. Accordingly, their budget offering also has GDDR6 VRAM but with 8GB baked in but with an effective bandwidth of just 14Gbps. This also comes with AMD's trump card of 32MB infinity cache and squarely falls below its RX 6600XT as it is nothing but a cut-down version for the same.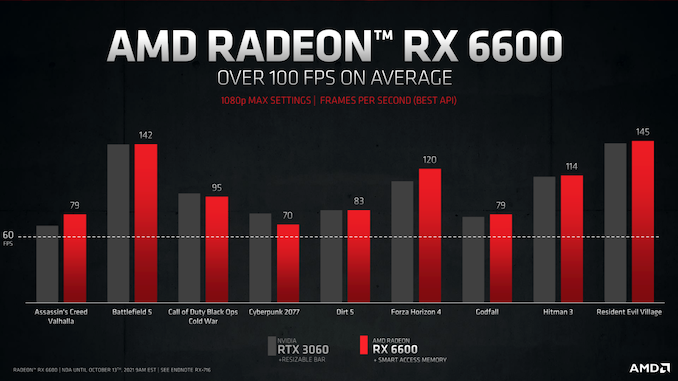 This is not only a cut-down version, from 32 Cu to 28 CU (This is even lower than 5600XT's 36 CU), The clock speed is significantly down too (From 2359MHZ to 2044MHZ). This is effectively a 8.93 TFLOPS GPU compared to its XT brother of 9.7 TFLOPS.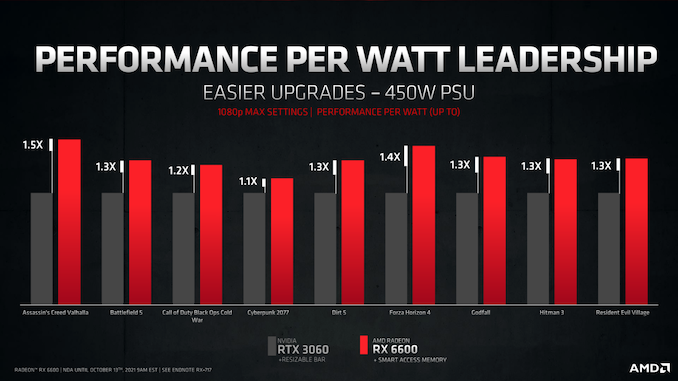 However the advance is that it has a power envelope of 132W. Thus this will still require a 6 pin power connector. However this generation, AMD has the performance per watt advantage.
Priced at $329, it is still to be seen how close the price remains to its MSRP with a global shortage of chips and vendors taking advantage of it. Like it or not, our next hope is with Intel if they are going to fab in their foundry (which as per Raja is highly unlikely, and thus shortage will continue).