GIMP's new development version released with Windows Ink Support
Although it is hardly recommended to use a development version in a production environment, however, this version might entice people who are using this Photoshop alternative on the Windows platform as GIMP 2.99.8 has added Windows Ink support.
With this, users can also taste the next gen version of GIMP which will debut as GIMP 3.0, the road to which has been long and arduous.
What's new in this release:
Clone tools on Multiple layer– Clone tools can now be used on multiple layers simultaniously. This includes clone, heal and perspective clone tool.
Selection cue fixed on Wayland and macOS– Supporting wayland on linux now has started becoming ubiqutous and GIMP is going in right direction by supporting it (wayland will replace x-server eventually). There selection tool now not only work under wayland but now also supports Mac OS Big Sur.
Windows ink support– on windows front, GIMP now supports even more devices that uses windows ink. this includes cheaper version of drawing tablets which has flooded the market. (cheaper but great quality as we at abhifx.com also use a similar device). This is huge as wintab support was getting long in the tooth.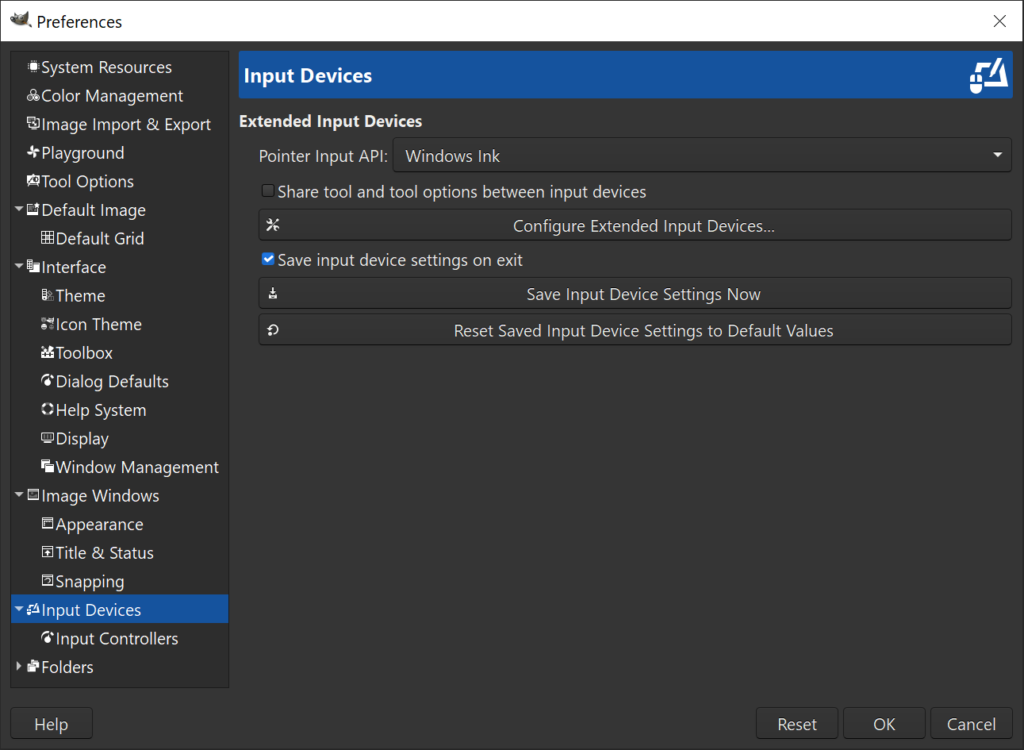 Canvas-focus by toolbox clicking– Clicking anywhere on the toolbox or on Wilber's drop area now returns the focus to the canvas
Dropping thumbnail icon: Previously, when images were opened, the application icon in the taskbar would combine a preview of the active image and the actual application icon. the icon in preview is now dropped making it cleaner and modern.
Improved file formats support: JPEG-XL, PSD/PSB, and more are better supported
Plug-in development- improvement in API for better plugin support.
Memory leak fixes
These are just tip of the iceberg and you can visit the source link to learn more about GIMP devel version.
If you want a full on change list for GIMP 3.0 as a whole, then you can just go right here for all commit history.