Godot Game Engine gets Epic Megagrant of $250k
Godot Engine which is an open source game engine is heading towards version 4.0 and is in the process of adding Vulkan API has now received Epic Megagrant.
Godot applied for a $250k usd grant for the category of open source graphics software, (which does not have the necessary requirement to be related to Unreal Engine), and expressed the wish to use the grant to improve graphics rendering as well as our built-in- game development language, GDScript.
As per Juan Linietsky, lead developer of Godot has expressed,
With great excitement, today we want to officially announce the great honor of having been awarded an Epic Megagrant!

This is a huge honor for us and greatly helps to keep on improving Godot development at an even greater pace. We want to personally thank Tim Sweeney for the encouragement and support, and for sharing the belief that open source software makes the world a better place.

Godot Announcement
We are already covering the progress of Godot's road to version 4.0 which promises major changes including support for Vulkan API. Godot already did a complete rewriting of the engine while approaching version 3.0.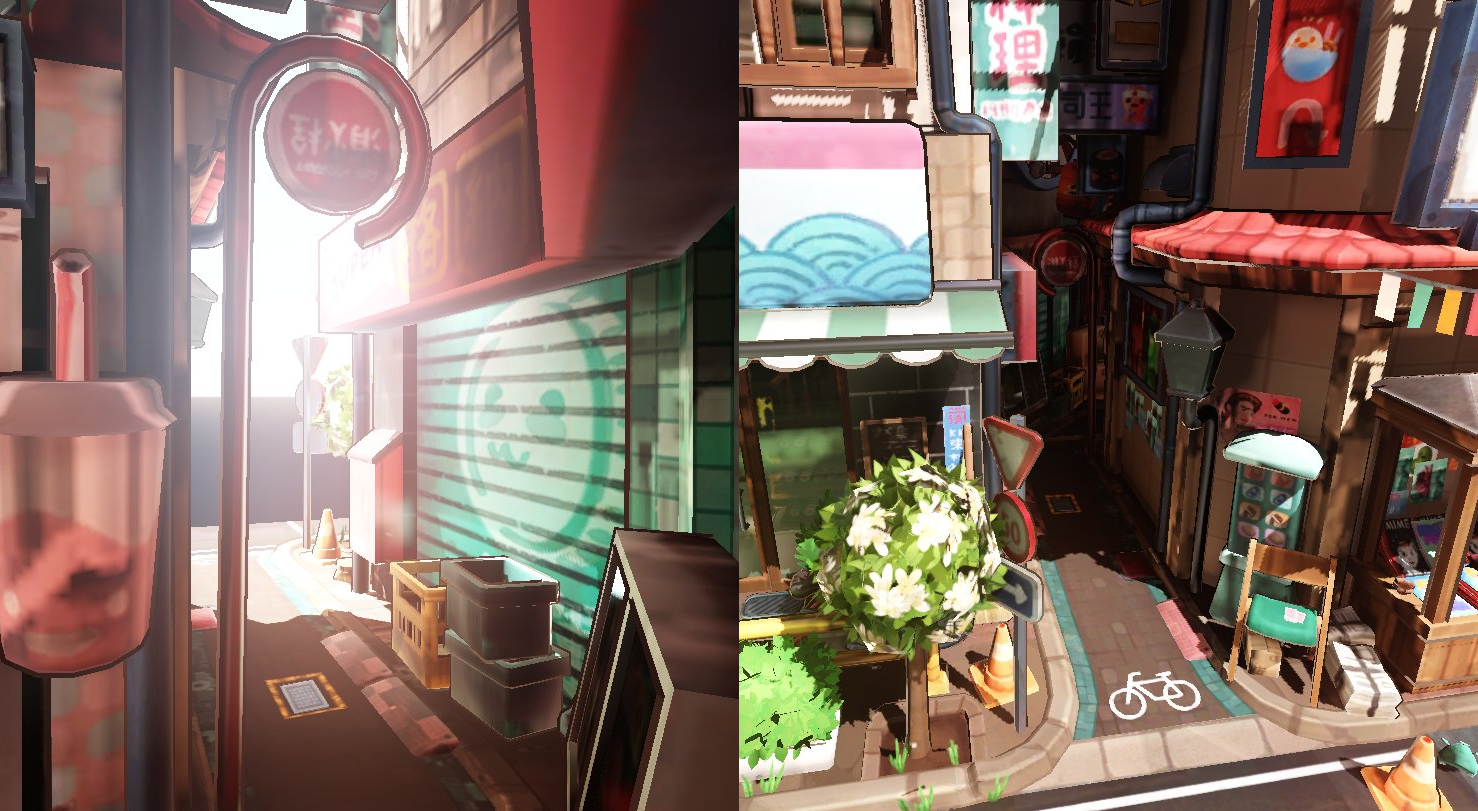 It is also to be noted that Blender, the open source 3D software also got Epic Megagrant last year. Krita, another open source Digital painting software got Epic Grant in last December.