Motorola's Stylus Ready Phone in Work
Stylus on the Android Platform is more like a dying breed. Where Apple has embraced the stylus in its iPad Lineup, Android has more or less abandoned the stylus and is restricted to Samsung's efforts on Note Lineup and S-Tab and somewhat by Huwaei (but then that gets restricted to few markets only). However, Motorola thinks otherwise and the recently leaked render shows that it is indeed working on a Stylus enabled Mobile.
Motorola is known for its innovative features which were even later integrated into main Android OS and we are assured that Motorola has some surprises under its sleeves on how the stylus is being used.
But why now?
Samsung has pressure sensitive and gesture ready stylus on its Note Line up for so many years, but no one has bothered to dedicate so much time and money on a dedicated lineup. However, Motorola is entering this segment now. Why? Well, we guess it has to do with foldable now debuting and might become mainstream in the future.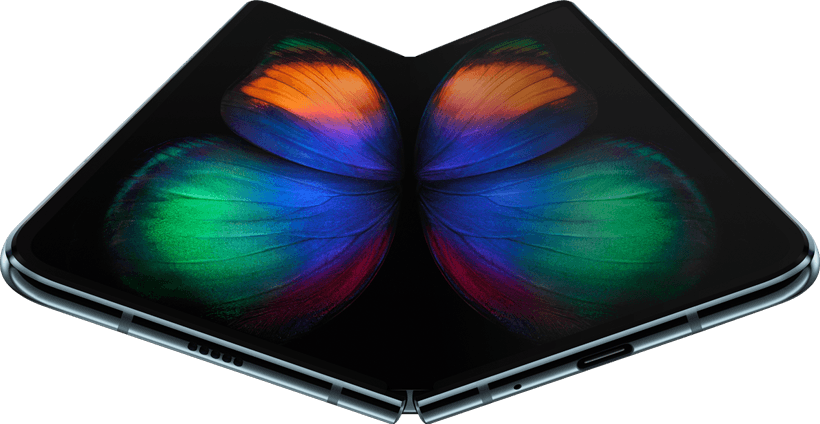 Foldable devices have the potential to be very portable and still open up to become a huge form factor. This is something we can see in Samsung's Fold and Huawei's Mate device. Once we have the extra real estate, the stylus starts making much sense. The single device could double up as a phone and a mini laptop on which serious tasks can be done like annotation, drawing, writing, etc.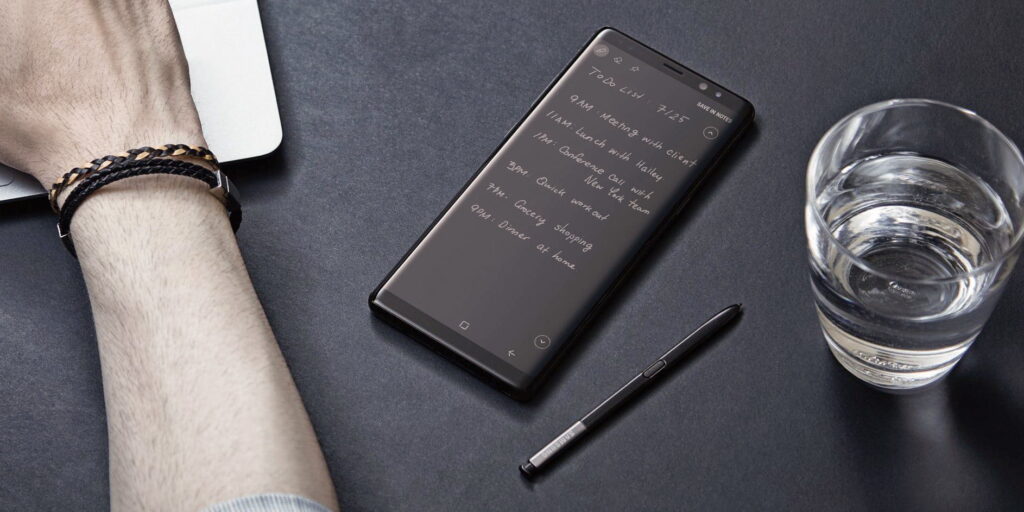 Motorola has already entered the foldable market with its new Razr and might be experimenting with a stylus on a regular form factor device. This experiment can then be transferred to a foldable device in the future.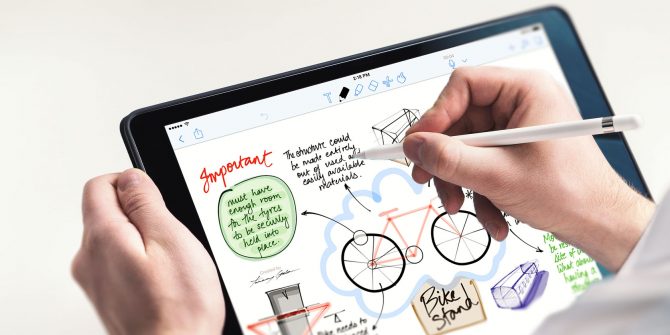 Coming to the leak, we can see the device has a punch hole display on the front, a slightly broader chin and the curve on stylus suggest that the stylus would be insertable in the device itself just like Samsung's Note. No other hardware info is available as of yet.