AMD Epyc Server CPU official with 3D V-Cache, Milan-X to come with 768MB cache, Zen 4 Teased
AMD already teased 3D cache on consumer-level Ryzen CPU, but AMD just pulled a stunner with new Epyc Milan server CPU which will come with a massive 768MB cache all thanks to the staking of cache in 3D fashion. Thus if we consider a dual-socket CPU, there will be a whopping 1.5GB cache onboard and will arrive in Q1 2022.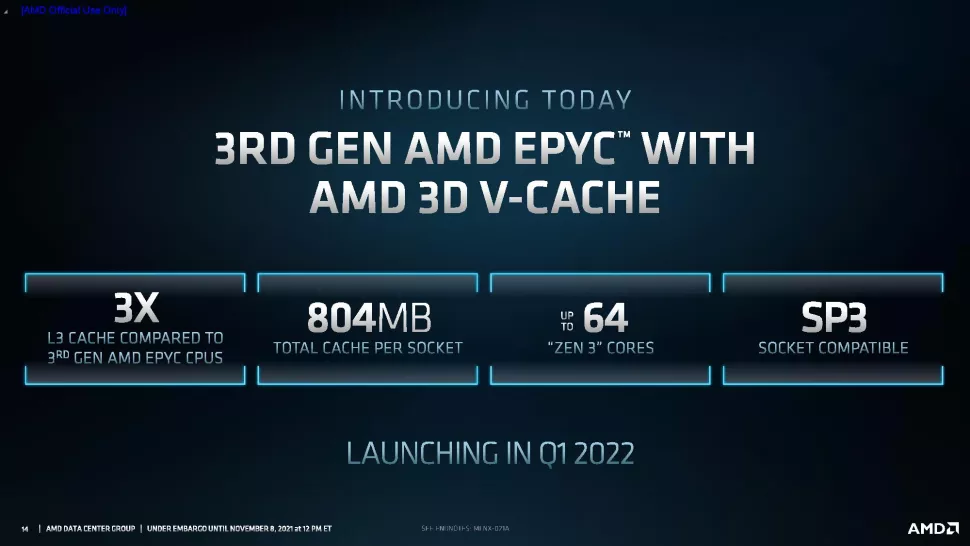 This will still be based on Zen 3 architecture and apart from minor tweaks (speculation from our part) and will use the socket as well. However, the 3D cache is using a hybrid bonding technique which is solderless. AMD stresses that this is the best approach for 3D stacking as this also improves thermal.
Performance: AMD touts up to 66% uplift in "certain workload scenarios" compared to its non-3D brethren and marketing spouting 50% average performance uplift which is simply massive considering there are no architectural changes.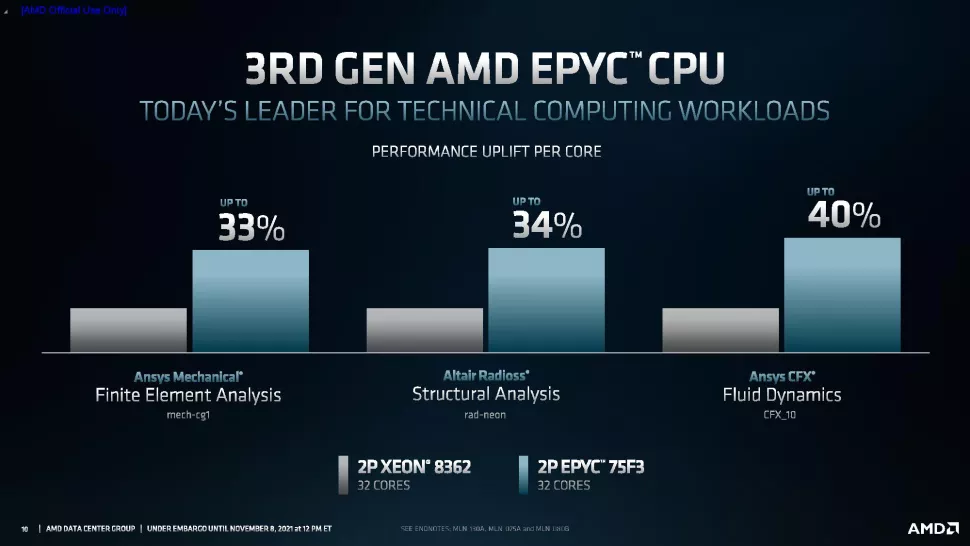 It might be mighty impressive if the GPU side also gets a 3D treatment. The Ryzen branch will also get 3D cache later this year to fend off intel's 12 generation offering until the new architectural refresh zen 4 arrives.
Lisa Su, CEO of AMD has also shared Zen 4 roadman which shows a massive core count of up to 128 which will be based on the 5nm TSMC process.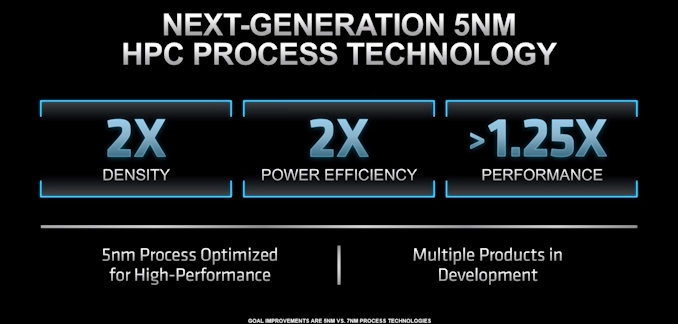 Zen 4 will bring next generation features which include DDR5 memory support and PCIe Gen 5. AMD announced to models Genoa and Bergamo. Where both the CPUs are feature and pin compatible as both are Zen 4 cores, Bergamo will contain certain "C" cores that are more power-efficient and may bring hybrid core support akin to intel's 12th gen CPU and ARM's BIG.Little approach. it promises 1.25x performance uplift with twice the power efficiency. this again bodes well for AMD retaining the performance upliftment per cycle compared to Intel.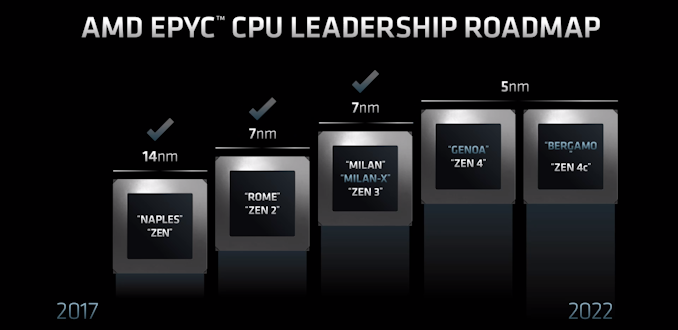 Genoa CPU will be limited to 96 cores hinting at higher performance but more power hungry cores.