Chaos Group has now announced the latest and greatest of V-ray dubbed version 5 and has been released for 3DS Max and brings tons of new features. V-ray has already added RTX support which is now a hot topic now that the next-gen consoles are about to be revealed. Let's look at some of new features.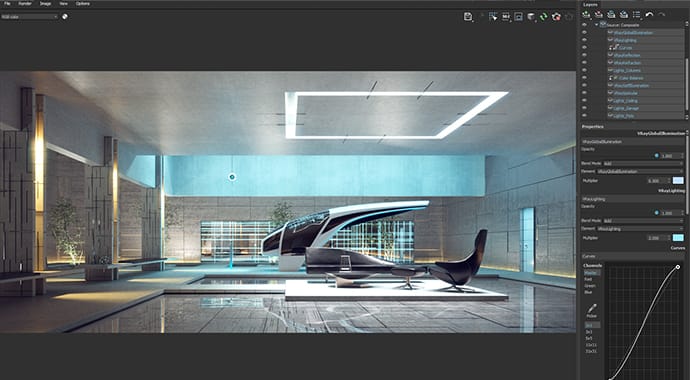 Live Post Processing: This now has light mixing capabilities which result in change in lighting post rendering or during rendering without affecting the time. The new Layer compositor lets you fine-tune and finish your images directly in the new V-Ray Frame Buffer — without the need for a separate post-processing app.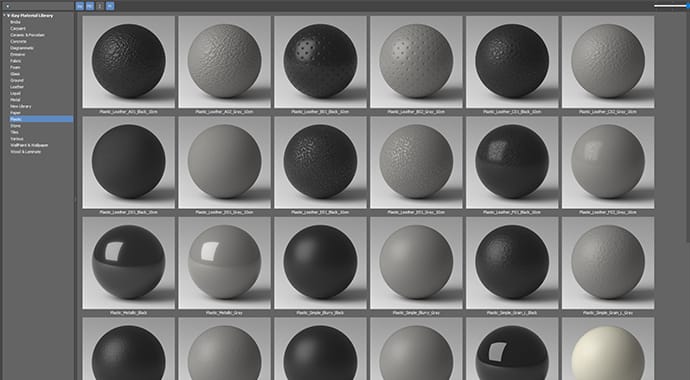 Material Management: There is an asset browser with over 500 material available on tap, you can save any material as preset, material preview support, coat and sheen layer support, texture randomizer and what not.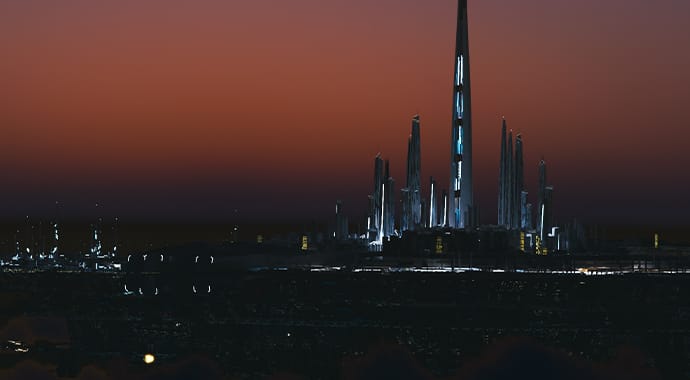 New Sun Sky model: The biggest change in this release is the new Sun Sky model. Reproduce the subtleties of twilight when the sun is below the horizon with the new Sun and Sky model
LIGHT PATH EXPRESSIONS: Use the behavior of light, rather than just geometry, to produce flexible masks for very efficient compositing. Built-in presets make getting started easy, while scripting is there for ultimate control.
BLUE-NOISE SAMPLING: Achieve better noise distribution with fewer samples.
INITIAL OUT-OF-CORE: Initial out-of-core implementation to handle your largest scenes.
Watch the new feature trailer below