Qualcomm hits at Huawei- Claims its 5G Modem is 2.6x Smaller
Qualcomm is one of the largest biggest smartphone SOC manufacturer and even bigger players in modem business. In its recent fourth-quarter earnings, the main focus was on its 5G modem as Qualcomm expects a boom in 5G business considering its settlement with Apple regarding modem supply.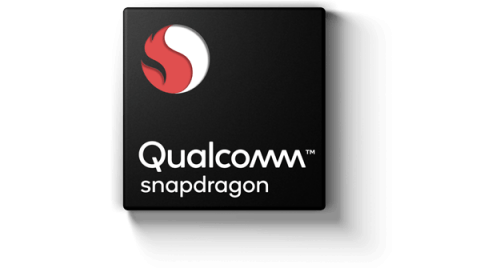 Post 2021, Qualcomm expects 5G handsets shipment growth by 66%. Qualcomm has projected 750 million 5G handset shipments in 2022 including china. Now coming to China, Huawei also makes Modem and has introduced its 5G ready modem called Balong 5000.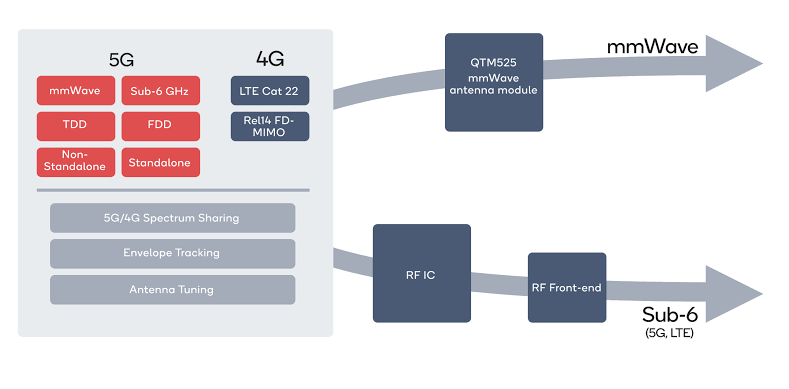 Qualcomm states that the Snapdragon X55 5G modem has 2.6 times fewer transistors than Huawei's Balong 5000, delivers a 40% higher peak data rate alongside and supports mmWave connectivity. In 4G space, Qualcomm's modem is smaller by 4x size compared to Intel.
The future is bright as Qualcomm will be bringing its 5G modem to its mid teir to high-end segment.
Not to be left behind Samsung and Huawei, Qualcomm announced in IFA not only its first 5G chipset which will include RF transceiver, and RF Front-end, it has also announced that the said modem will be available in 2020 to its mid range series i.e. Snapdragon 6XX and upper mid range series Snapdragon 7XX.