Playstation 5 Devkits make another Appearance- This time with DualShock 5
The beast appears again and this makes console game lovers salivate as this means that devkits are floating everywhere and game publishers are doing all sorts of things, including making next gen games. This time the curious thing has the next-gen controller in sight too.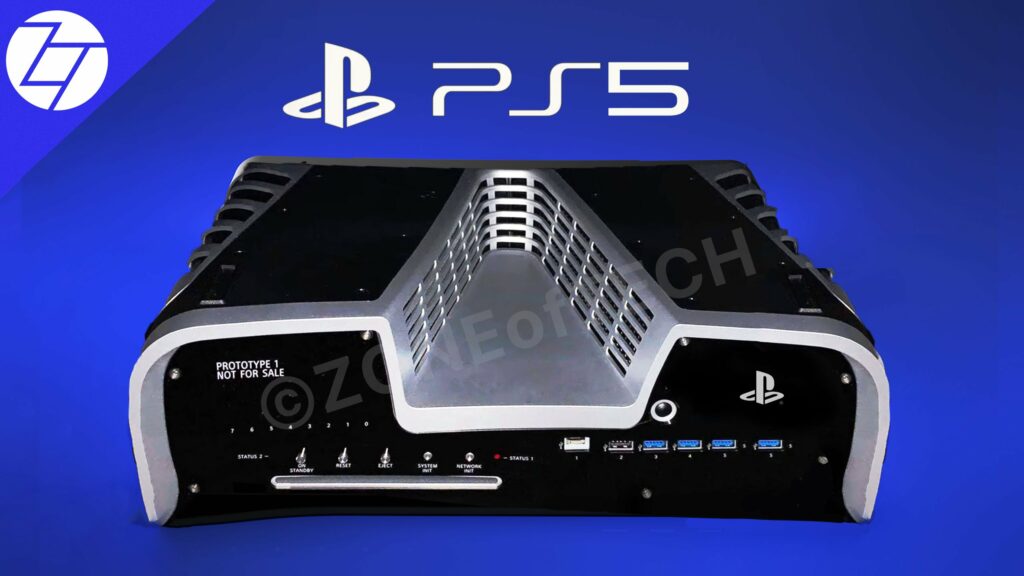 As seen in the last leaked images, the devkit has giant V with exhaust all round, tons of port in front. There are System Init, and Network Init buttons which is not in a typical retail unit.
The giant V although is designed for optimizing cooling of this machine, also symbolizes the next iteration of game console i.e. PlayStation 5 as the name has already been confirmed by Sony.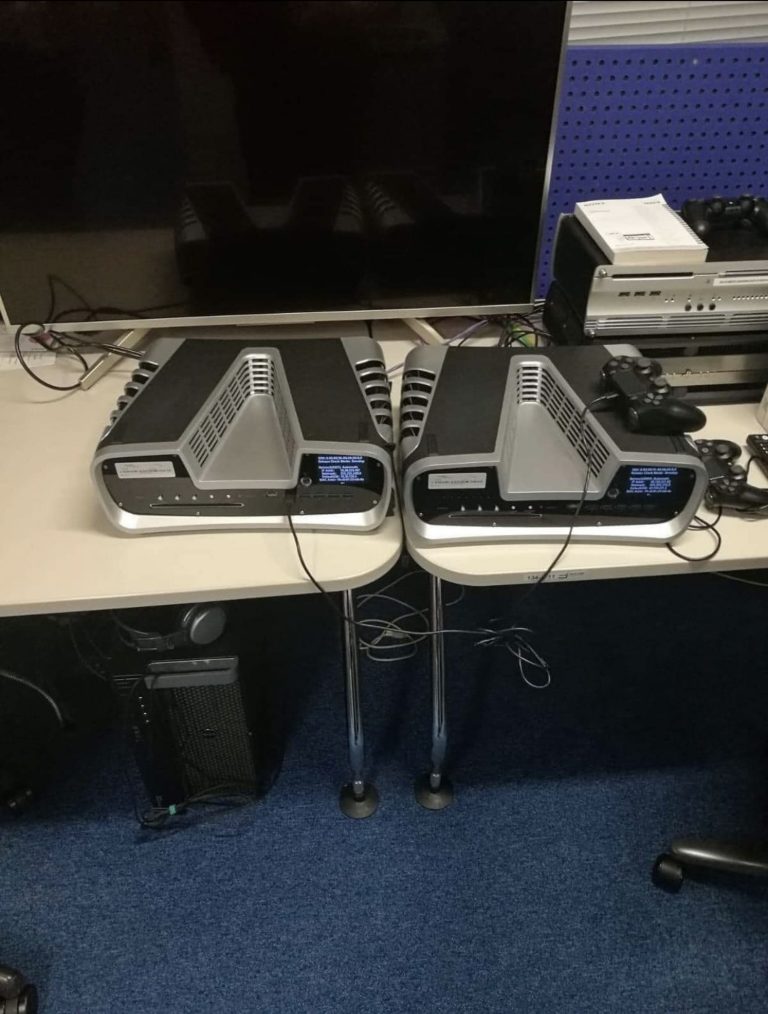 Coming to the controller, the Dualshock 5 (well let's just say this is the logical name of the next controller) does not have the light bar as seen in Dualshock 4. The trigger also looks a bit larger and the sticks are a bit different too.
It also expected that the new controller will have inbuilt speaker & mic, a bigger battery which can be charged with USB C, triggers gives more feedback (a.k.a. HD rumble by Nintendo)
Sony has already detailed below information about PS5
AMD Zen 2 based CPU
Navi Based GPU
Name: Next Playstation console will be aptly called Playstation 5 (Shocker)
Shipping Date: The console will be launched in holidays 2020 (That falls near November 2020)
Ray Tracing: PS5 will have a dedicated hardware based ray tracing engine inside the GPU.
New Controller: The PS5's controller will have improved haptic feedback using adaptive triggers.
SSD usage: Game install from physical media can be done partially on SSD